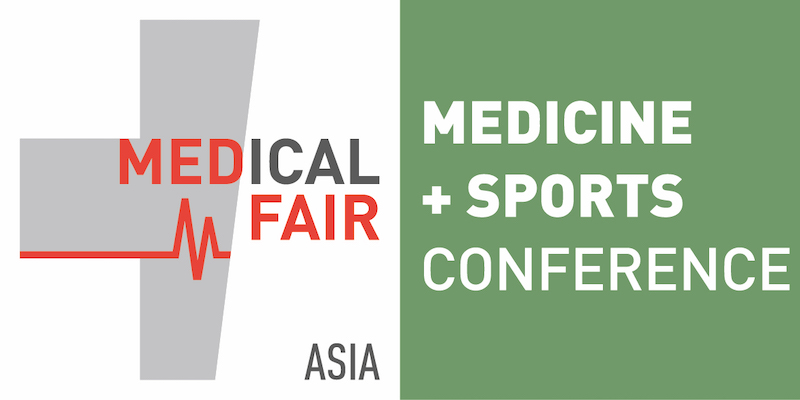 9 Sep 2020
Hall C, Level 1, The Sands Expo & Convention Centre, Marina Bay Sands Singapore
The MEDICAL FAIR ASIA MEDICINE + SPORTS CONFERENCE will return to Singapore for the third time. The conference will bring together regional as well as international, leading sports medicine and sports science experts, physiotherapists, professional athletes, sports techies and visionaries for an interdisciplinary dialogue on innovative approaches in prevention, training, regeneration and rehabilitation.
2ND EDITION OF PARADIGM SHIFTS IN HEALTHCARE - PREHABILITATION IN COMMUNITY HEALTH
10 & 11 Sep 2020
The half days symposium will share how the community can help prepare individuals for better surgical outcome even when surgery is not imminent. This includes cessation of smoking, control of DM and hypertension, nutrition, wellness (lifestyle changes with the aid of technology and wearables).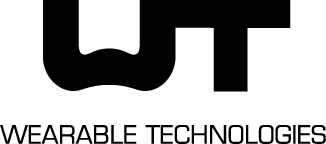 10 Sep 2020
Hall C, Level 1, The Sands Expo & Convention Centre, Marina Bay Sands Singapore
The One and Only Wearables Event in Asia!

The 38th WT | Wearable Technologies Conference 2020 will be held concurrently with MEDICAL FAIR ASIA and the 3rd MEDICAL FAIR ASIA MEDICINE + SPORTS CONFERENCE at Marina Bay Sands in Singapore. With three days exhibition and one day unique conference program the event will focus on emerging technologies and latest developments from the wearable tech industry and guide you through key topics in healthcare, sports & industry.

Learn from international experts of the entire WT value chain on how to leverage your company´s potential in the wearable market and benefit from exclusive networking opportunities to drive your business.

PRE-REGISTER NOW

For more information, please contact Penny Tang at p.tang@wearable-technologies.com
Top