Moving the future of healthcare and medical technology is the debut of Medical Festival Asia, the first-of-its-kind in Southeast Asia and must-attend business event on the industry calendar.
Centred on four pillar activities, Medical Festival Asia serves as a one-stop marketplace, gathering key stakeholders of the medical and healthcare industry biennially in Singapore.
Medical Festival Asia is jointly conceptualised by Messe Düsseldorf Asia and GlobalHealth Asia Pacific and will serve the region's healthcare and MedTech industry, medical professionals, medical and healthcare establishments, care services, academia and education, and other auxiliary services in providing a stimulating platform for the industry to connect and conduct business, and share best practices.
Trade Marketplace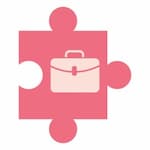 MEDICAL FAIR ASIA 2024 Digital Edition will showcase the latest products and devices, services and innovation for the medical and healthcare industry as it offers a purpose-built online B2B experience for manufacturers, suppliers, distributors and trade buyers from the medical and healthcare sector to conduct business.
Thought-Leadership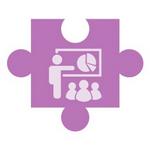 This pillar comprises a multi-track conference - GlobalHealth Asia-Pacific Healthcare and Medical Tourism Summit – gathering industry leaders and senior management personnel for discussions on thought-leading topics such as Business of Healthcare, Digital Transformation & Healthcare Innovation and Private Equity & Start-Up Disruption.
Healthcare Awards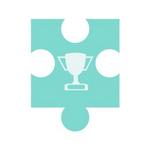 The GlobalHealth Asia-Pacific Speciality Awards will focus on recognising leading Healthcare Clinics and Medical Centres, along with Medical Aesthetic and Wellness providers.
The prestigious awards evening shall honour individuals that have received votes from consumers and deliberated by GlobalHealth Asia-Pacific's esteemed jury members.
Knowledge-Exchange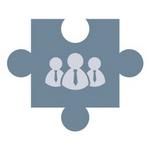 A series of interdisciplinary seminars, events and technical presentations held alongside the exhibition will present industry trends and best practices spanning the end-to-end of the healthcare and medical ecosystem.