Focusing on hospital, diagnostic, pharmaceutical, medical and rehabilitation, discover and source from a comprehensive range of products and innovative solutions.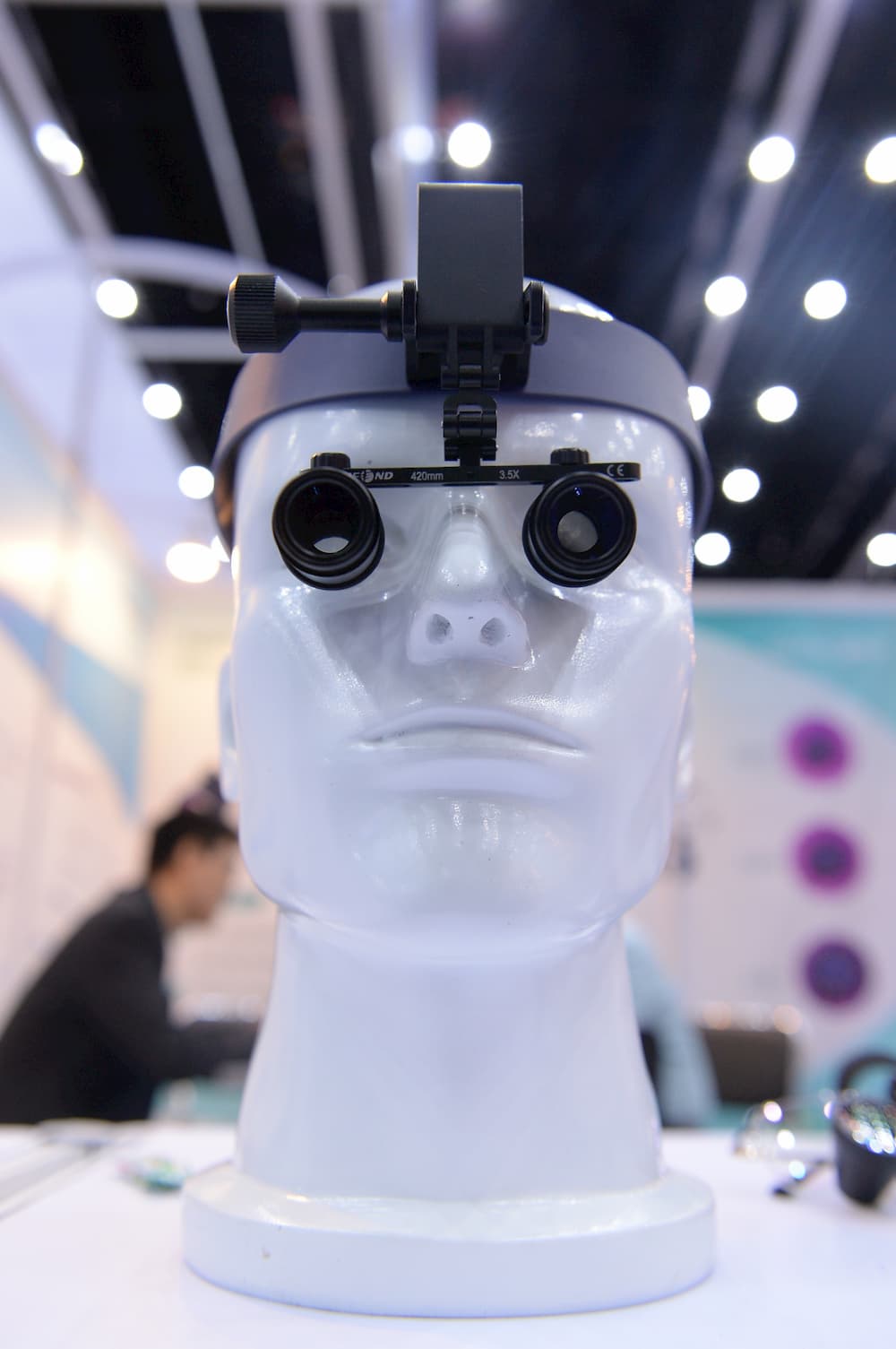 Product Range
Accident & Emergency Equipment
Building Technology & Services
Catering & Kitchen Equipment
Communication & Information Technology
Dental Equipment & Supplies
Diagnostics
Disinfection & Disposal Systems
Electromedical Equipment/ Medical Technology
Fabrics/Laundry
Medical Furniture & Equipment
Laboratory Equipment
Medical Consumables
Ophthalmic Supplies
Rehabilitation Equipment/ Orthopaedic Supplies
Pharmaceutical Supplies
Services & Publication
HSA Circular to Exhibition Attendees
Legal Control for Medical Devices in Singapore
In Singapore, medical devices are subject to regulation under the Health Products Act. Under this law, all medical devices are required to be registered before any supply can be legally carried out, unless otherwise exempted under the provisions of the law. Thus, the supply of an unregistered medical device is an offence under Singapore's law and is liable on conviction to a fine not exceeding $50,000 or to a jail term not exceeding 2 years or to both.
With this, the Health Sciences Authority would like to remind all exhibition attendees that any unregistered medical device which is permitted for display at the exhibition shall not be taken as samples or purchased for use locally.
For more information, click here.