YOUR NO.1 MUST-ATTEND EXHIBITION IN THAILAND FOR ALL THOSE INVOLVED IN MEDICAL AND HEALTHCARE
If there's only one exhibition to attend in Thailand this year for the medical and healthcare community, MEDICAL FAIR ASIA 2022 is your No.1 choice! At the 10th edition, we bring you a reimagined marketplace with the best of both worlds - for more business opportunities with the physical + digital formats.
The new experience – a live 3-day exhibition in Bangkok from 9-11 February, and a week-long digital extension till 18 February, will ensure you connect and meet with the right company for all your sourcing needs, meet and network with leading experts, and learn from some of the best in the medical and healthcare sector.
Join us at the physical edition and experience a dynamic showfloor!
9 - 11 February 2022 *FREE Admission.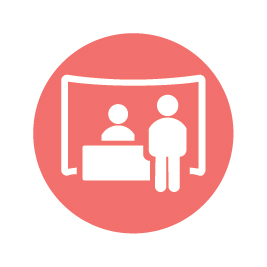 At the live event here's your chance to experience and discover new products and healthcare innovations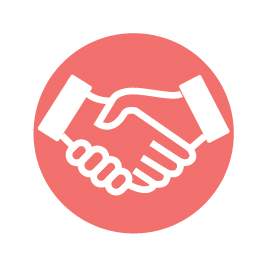 Face-to-face meetings to build rapport and strong relationships and seal business deals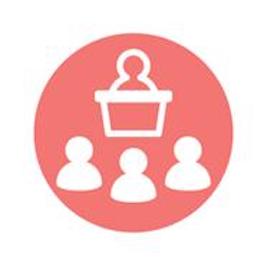 You can attend technical presentations, fireside chats, seminars and conferences in-person!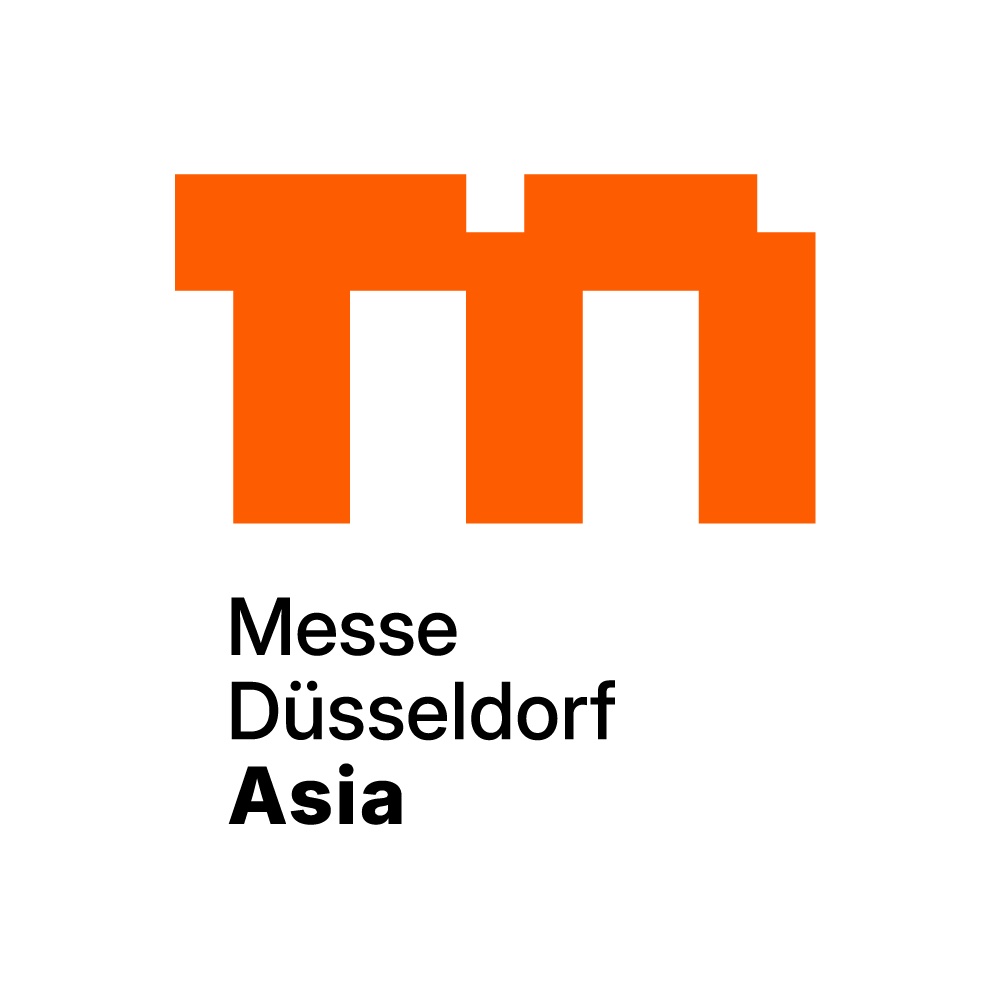 Working with the relevant Thai authorities, the exhibition will be organised in accordance to health, safety and hygiene standards, so you can do business safely. That's our commitment to you.
Here's what you can expect with the digital format so you can continue to network and do business.
12 – 18 February 2022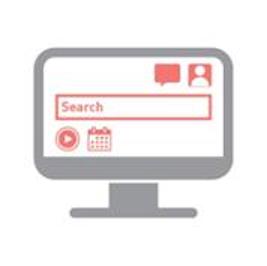 On a user-friendly platform, here you can access the Exhibitor Showroom to discover new products and healthcare innovations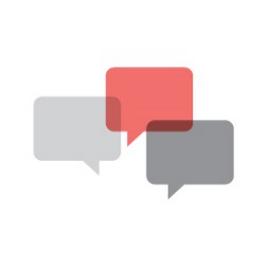 Schedule meetings so you can chat via instant text and various messaging options, video/audio call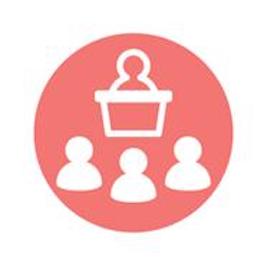 You can watch and learn from the comprehensive list of technical presentations and seminars – available on-demand